Welcome to Smile Center of Knightsville
Welcome to the Smile Center of Knightsville, your trusted partner in achieving the radiant, healthy smile you've always dreamed of. Our Summerville SC dentist, Dr. Jeanine Gourdine, is delighted to extend a warm and inviting welcome to you as you explore our dental practice and the comprehensive range of services we offer. Your journey to exceptional oral health and a beautiful smile begins right here.

At our dental office, we understand that your smile is not just about teeth; it's about confidence, well-being, and a reflection of your unique personality. That's why we take pride in being more than just a dental clinic; we're a dedicated team of professionals committed to enhancing your overall quality of life through optimal oral health.

Our state-of-the-art dental practice is conveniently located in the heart of Summerville, and we have been serving the local community for many years. Our mission is to provide top-quality dental care in a comfortable and welcoming environment, ensuring that every visit to our practice is a positive experience. Our Summerville SC dentist believes that a beautiful smile can truly transform lives, and we're here to make that transformation possible for you.

Whether you're seeking routine check-ups, restorative treatments like

porcelain crowns

and

dental bonding

, cosmetic procedures like

teeth whitening

and

Invisalign

, or specialized dental services like

periodontal care

and

dental implants

, our team of experienced and compassionate professionals is here to meet your unique needs. We utilize the latest advancements in dental technology and stay at the forefront of industry trends to offer you the best care possible.

We invite you to explore our website to learn more about our comprehensive services, meet our dedicated team, and discover

patient resources

that will help you make informed decisions about your dental health. At the Smile Center of Knightsville, your satisfaction and well-being are our top priorities, and our Summerville SC dentist looks forward to providing you with the exceptional care you deserve.

Thank you for considering the Smile Center of Knightsville as your partner on the journey to a healthier, more beautiful smile. Dr. Gourdine can't wait to welcome you into our family and help you achieve the smile of your dreams.

Featured Services

Specializing in All Aspects of General Dentistry
Testimonials
Claudia C.

I knew from the moment I called and spoke to Quionna to schedule my appointment that I had made the right choice. She had a smile in her voice which indicated she loves her job. I was right! I've never been a fan of going to the dentist.... Dr. Gourdine was great! She is not only knowledgeable but very caring and gentle. If you need a dentist, Smile Center of Knightsville is the BEST!!!!

Gavin C.

I've been coming here for two months now, I need a lot of dental work and they always explain the costs of everything before i go in which is a huge bonus when paying out of pocket. I did hit a snag and accidentally got the wrong tooth filled, but they immediately fit me in to their schedule again and fixed the proper one. The work is beautiful, the staff is friendly, the environment is relaxing and the dentist on staff is friendly, understanding, and hilarious! They make you feel like family here, I am a forever patient and customer. Would never go anywhere else, or to another dentist, simply amazing.

Meronda R.

I've brought my 15 yr old son here since he was about 4 or 5 yrs old (We moved and then came back home to SC) My 8 yr old son has special needs and also has been coming here since his first tooth! They're so awesome, I gave up my childhood dentist to be their patient too! They're always patient, friendly, understanding, and go above and beyond to ensure the best of care - **Regardless of what insurance you do or do not have**
Staff is friendly, knowledgeable,
& always has the patients best of instrest in mind!!
Insurance
We accept most insurance providers. If you have specific questions
regarding your coverage, please contact us for additional information.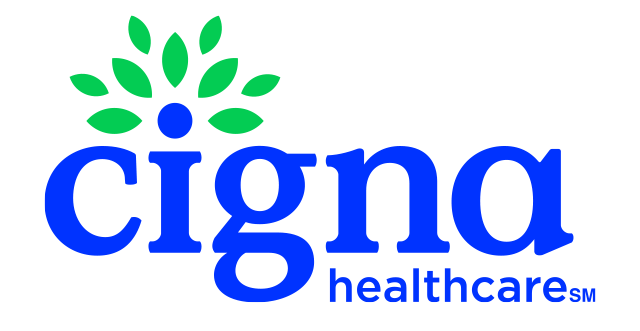 Membership Plans & Financing
No Insurance? We offer membership and Sunbit financing options.

Appointment request
Need an appointment with a dentist in Summerville ? Requesting an appointment at our Summerville, SC family and cosmetic dental office is now easier than ever. Fill out the form below and we'll contact you to find a time that fits your schedule. Start your journey towards a beautiful smile with us today!
Contact Us
Have a question or comment? Fill out the Contact Us form and we will be in touch as soon as possible.
Smile Center of Knightsville

100 OMalley Dr
Unit B
Summerville SC 29483
Phone: (843) 261-0123
Smile Center of Knightsville
100 OMalley Dr
Unit B
Summerville, SC 29483
Phone: (843) 261-0123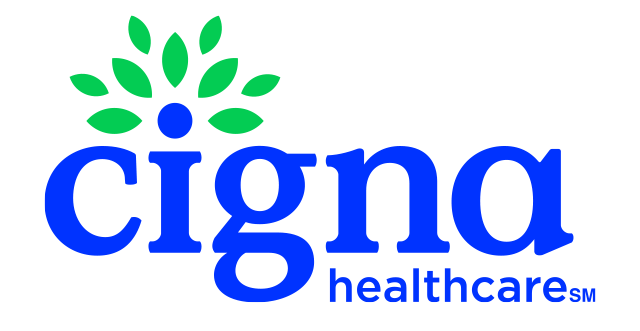 Fill out the contact form below and we will respond as soon as possible
Our dentist in Summerville SC welcomes you to Smile Center of Knightsville! Dr. Gourdine is proud to be your dental professional.